Your shopping bag is empty
Total : $0.00
---
Shipping & taxes calculated at checkout
checkout
SEVEN CAPTIVATING FRAGRANCES PERSONIFYING SEVEN UNFORGETTABLE LOVERS IN SEVEN ICONIC CITIES.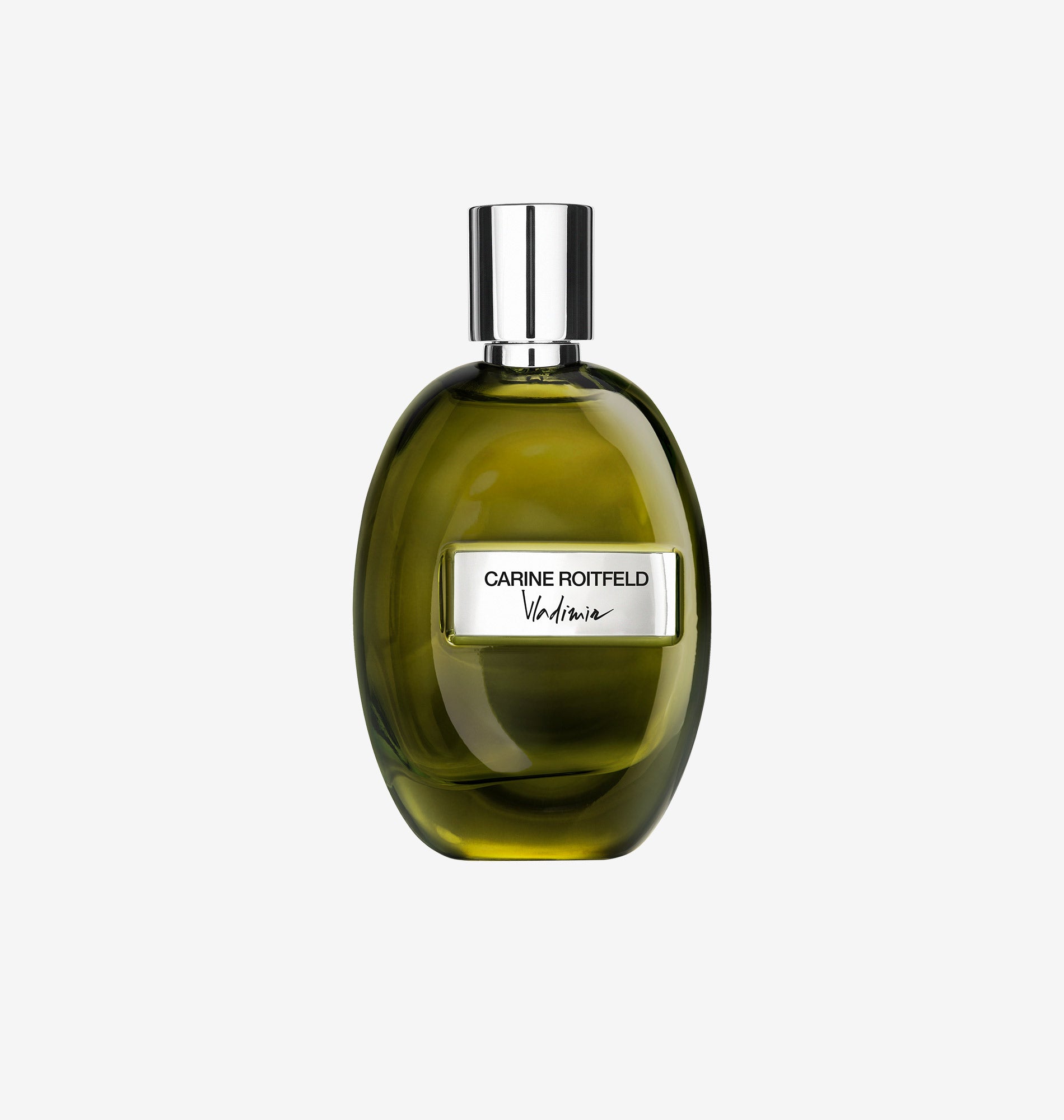 AURÉLIEN, GEORGE, KAR-WAI, LAWRENCE, ORSON, SEBASTIAN, AND VLADIMIR.
Carine evokes the lifetime of adventure and sensuality that has guided her to the furthest reaches of the world. To translate her figments of imagination into reality, Carine Roitfeld teamed up with famed perfumers Aurélien Guichard, Pascal Gaurin and Yann Vasnier.
La collection d'Eaux de Parfum "7 Lovers" est disponible au prix de 230€ par flacon de 90ml en ligne et dans une sélection de boutiques.